Counseling Corner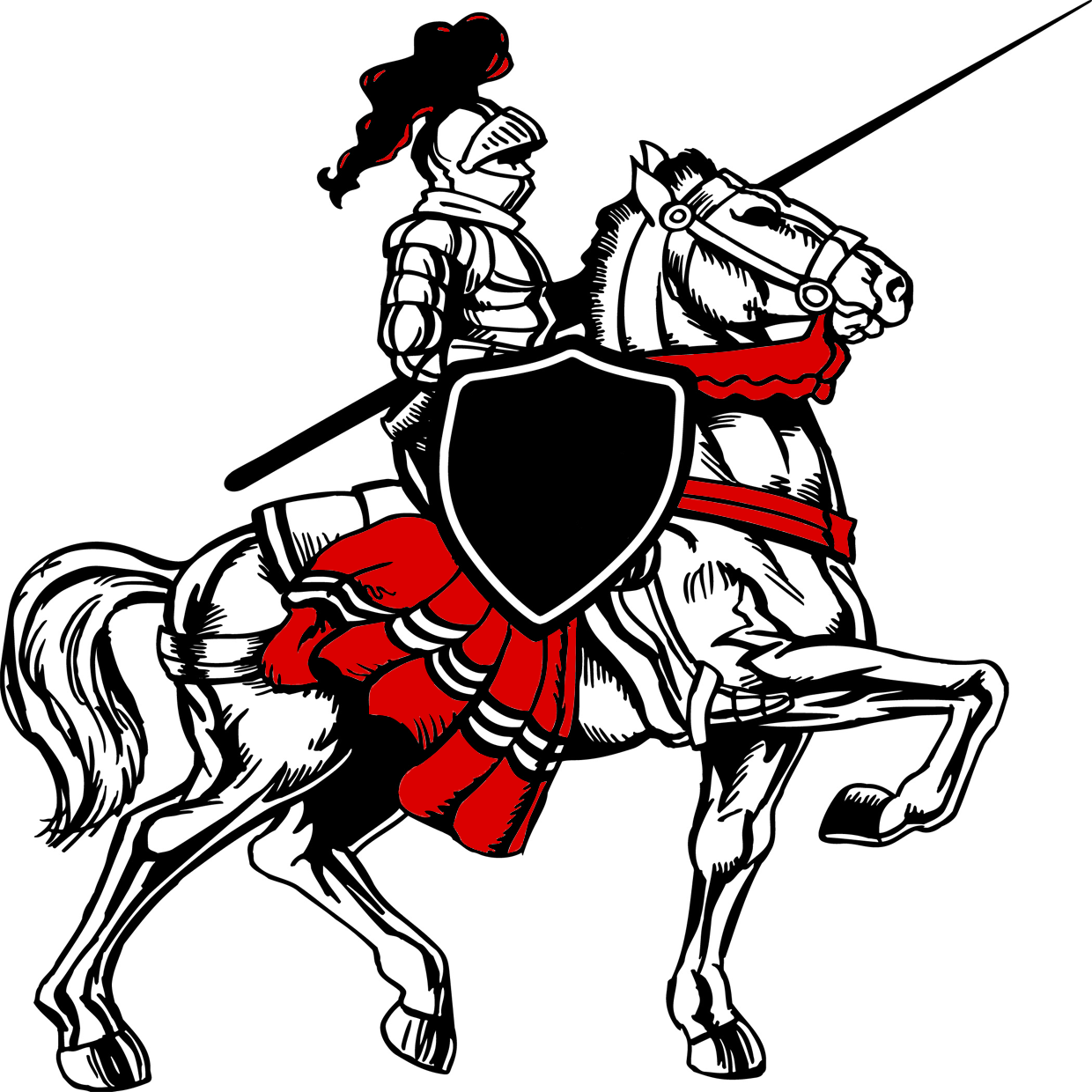 What we do:
As school counselors, our primary responsibility is to help students develop in the areas of academics, social/emotional learning, and college and career readiness. We look forward to offering support to the students, staff, families, and the Springdale community. We work with students on an individual basis, offer small groups, conduct classroom lessons, meet with parents, collaborate with teachers and staff, and consult with community organizations to benefit and meet the needs of all Mary Walker students.
Hello! My name is Emily Spencer. I am the Mary Walker High School counselor. I am a second year school counselor. I graduated from Whitworth University with a bachelor's degree in psychology, and then with my master's degree in school counseling. This is my 7th year working in education. My experience in education consists of being a pre-school teacher, a middle school paraeducator, and an after school program teacher K-8. I was also a youth leader for 6.5 years for both middle school, and high school. I have a gift and a passion to serve and lead our youth. Investing in our youth is what keeps my drive alive. I completed my school counseling practicum and internship through the Riverside School District. Gaining rural experience at Riverside has fueled a passion in me to serve the Mary Walker School District and community. I completed my educational journey throughout Spokane in both private and public school sectors. 
 It is my goal to

continuously

collaborate with team Mary Walker to help build a safe space for students where they feel accepted, encouraged, supported, challenged, and cared for in all areas of their lives, both in and outside of school.
Hello! My name is Rebecca Abercrombie, I am the new K-8 school counselor at Mary Walker! This will be my first year as a school counselor, and I am so excited to start my career in Springdale. I recently graduated from Eastern Washington University with a Masters of Science in School Counseling, and I completed two internships within the Central Valley and Medical Lake school districts. This will be my first year working in education; although, in previous years I have worked with children in different fields including behavior analysis, teaching preschool, and connecting youth to jobs and education.
I have always had a passion to advocate for children and families, so I am excited to continue that work this year. One of my goals is to create an environment that is safe, supportive, and encourages all students to find success in and outside of school.