Counseling Corner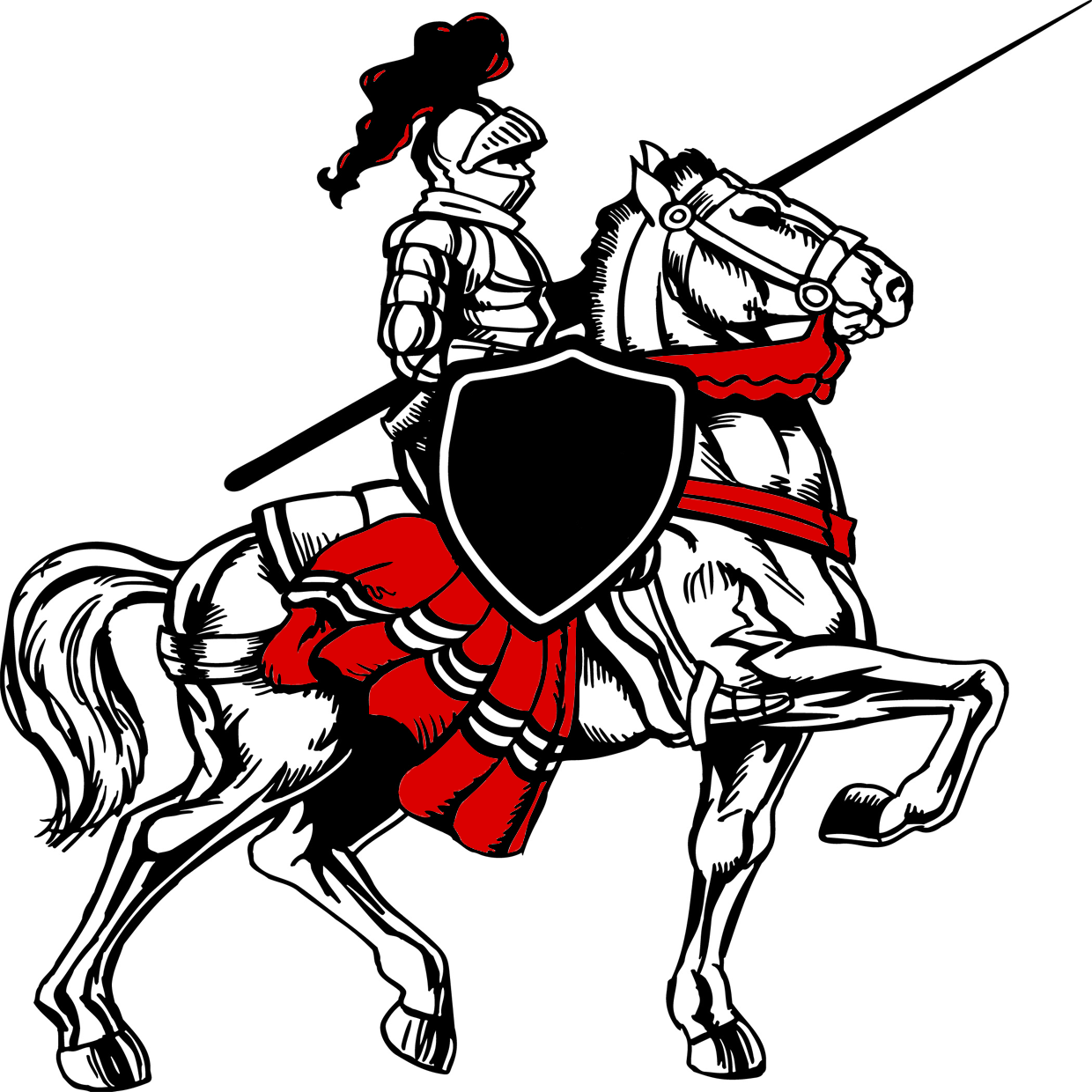 What we do:
As school counselors, our primary responsibility is to help students develop in the areas of academics, social/emotional learning, and college and career readiness. We look forward to offering support to the students, staff, families, and Springdale community. We work with students on an individual basis, offer small groups, conduct classroom lessons, meet with parents, collaborate with teachers and staff, and consult with community organizations to benefit and meet the needs of all Mary Walker students.
Hello! My name is Emily Spencer. I am the Mary Walker High School counselor. I am a first year school counselor. I graduated from Whitworth University last year with my master's in school counseling, and this is my 6th year working in education. I completed my practicum and internship this past year and a half at Riverside School District. Gaining rural experience at Riverside has fueled a passion in me to serve the Mary Walker School District and community. I completed my educational journey throughout Spokane in both private and public school settings. 
 It is my goal to advocate for, and continually help build a safe space for students where they feel accepted, encouraged, supported, challenged, and cared for in all areas of their lives, both in and outside of school. 
Hello! My name is Bryce Biggerstaff and I am the K-8 school counselor. I am a 1st year school counselor finishing up my degree from Whitworth University. I have been in Spokane for the majority of my life. My wife and I have a beautiful daughter who is turning 3 this year. I love getting to work with students, helping them to grow in their ability to be successful in their social, emotional, and academic lives. I am excited and looking forward to working with the Mary Walker community as we strive together to make our schools and students successful.